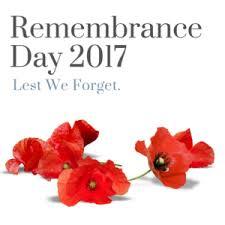 We are very pleased to announce the opening of our store.  We're located at 2800 Highway 2 in Shubenacadie.  This is a dream for us that is finally becoming a reality.  Due to the fact that I still have a "day job", the store is only open evenings and Saturday for now.  But this will change as we get going and business picks up.  So if you want to come by and say hello, we're open Monday, Wednesday and Friday evening from 5:00pm to 8:00pm and Saturdays from 10:00am to 4:00pm. 

If it is Antiques or Collectibles you're looking for, we have a range of items for sale.  Take a look in the gallery to see if anything appeals to you or better yet, drop by and say hello.  We add to our stock every week so come back often to see what is new.  If there is something specific you're looking for, drop us an email and we'll keep an eye out for it when we're at our next sale or auction.

In order to observe the Remembrance Day ceremony the store will open at 12:00 pm on Saturday, Nov. 11th.
We also refinish and paint furniture.  Every piece is an original design.  So if you're looking for a unique piece to add to your decor, you may find it here.  If not, let us know what you're looking for and we may be able to find something for you from items we have in stock or we can customize one of your own pieces.